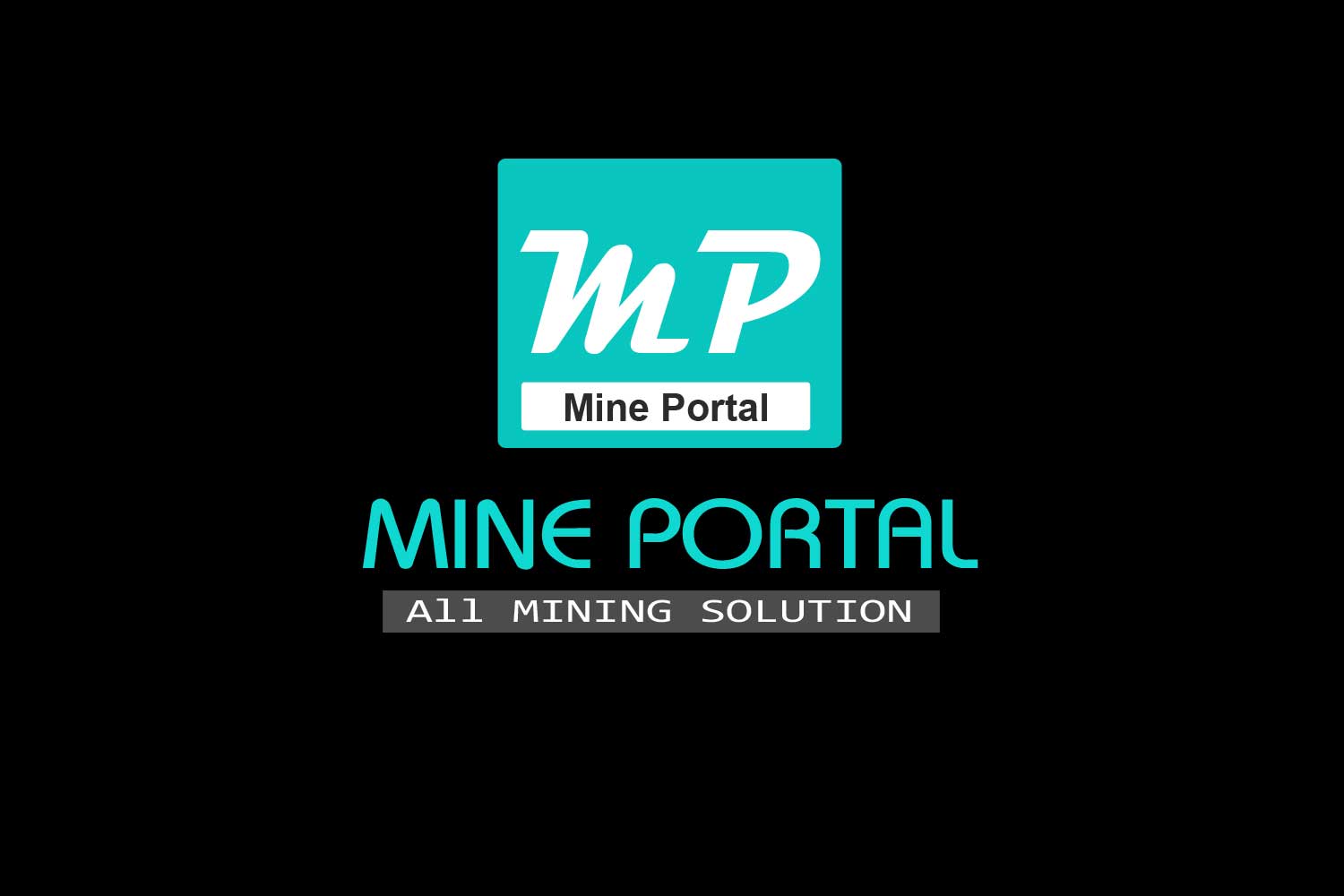 NOTIFICATION FOR OVERMAN, FOREMAN, SURVEYOR, SIRDAR, MATE BLASTED & GAS TESTING EXAM
The Chairman, Board of Mining Examinations and Director General of Mines Safety, Dhanbad is holding Computer Based Examinations for Overman's, Foreman's, Surveyor's, Sirdar's, Mate's, Blaster's and Gas Testing, Certificate of Competency (Restricted & Unrestricted), under the Metalliferous Mines Regulations, 1961, the Coal Mines Regulations, 2017 and the Mines Act 1952, in December, 2021 at Ajmer, Asansol/ Durgapur, Bengaluru, Bhilai, Bhubaneswar, Bokaro, Cuttack, Dhanbad, Ghaziabad & Delhi/ NCR, Goa, Guwahati, Hyderabad, Jaipur, Jamshedpur, Nagpur, Raipur, Ranchi and Udaipur centres. Candidates who desire to appear in the examination are required to submit their application ONLINE by using the link provided in the DGMS website (https://dgms2.azurewebsites.net/ ).


FEES: (i) Overman's (Coal): Rs 600/- ; (ii) Surveyor's (Coal): Rs 600/- ; (iii) Sirdar's (Coal): Rs 400/-; (iv) Foreman's (Metal): Rs
50/-; (v) Surveyor's (Metal): Rs 50/- ; (vi) Mate's (Metal): Rs 30/-; (vii) Blaster's (Metal): Rs 25/-; ( viii) Gas Testing : Rs 300/-
The fees shall be payable online only through Bharatkosh website (i.e. www.bharatkosh.gov.in).
CLICK ME TO DOWNLOAD THE NOTIFICATION FOR Overman's, Foreman's, Surveyor's, Sirdar's, Mate's, Blaster's and Gas Testing Exam