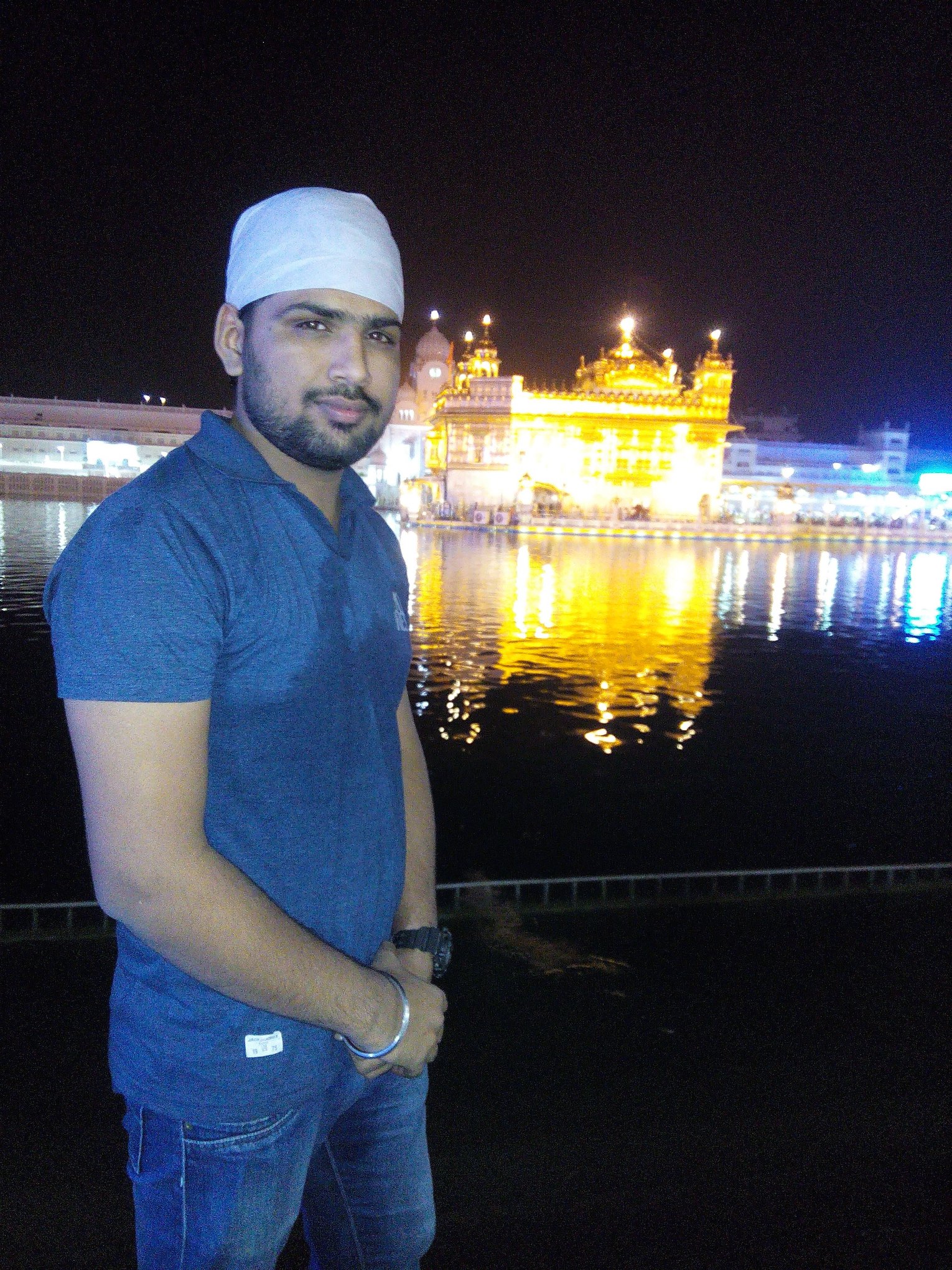 AIR-3 SUCCESS STORY
GATE 2019 Preparation (Mining Engineering) For those of you who don't know me, my name is Harvinder Singh, and I scored 86.33 marks in GATE-2018 Mining Engineering exam and got AIR-3.First of all I want to say a big thank you to all for blessings and wishes you people have showered over me after GATE-2018 result. I was getting many requests on social media regarding the books I followed, preparation strategy for GATE-2018, etc.
So this blog is dedicated to all the aspirants who wants to score good in upcoming GATE exam. Before we proceed further some general information about the GATE exam
Qualifying Degree – B.E /B.Tech
Applicant Type– An applicant who had completed B.E or B.
Tech in Engineering and those who are in the final year of
such programs
Age- No limit
65 Question
55 Technical and 10 Non- Technical question
Duration- 3 hours
How to prepare for GATE
Know the Syllabus- Collect the correct syllabus for exam. This will prevent time wastage on non-important topics. Download syllabus from internet, take a printout and paste
it where you study.
Select the Best Reference Books and Material- First start reading books that cover your basic concepts. You can find lots of books with different publications in the online or offline stores, but I am going to share with you some best books which I studied
ALL 3 Vols of D. J. Deshmukh
Ventilation book by GB Misra
Numerical in Ventilation by LC Kaku
You can find notes of some of best colleges on User Notes
| Mine Portal(This helped me a lot)
3.Identify Which Topics should study at First- After knowing the syllabus make sure that you cover all the topics relating to it but first prepare and revise the topics with more weightage.
Prepare a Study Plan- Make a study plan and stick to it.
Make small targets, daily targets, and weekly targets.
At this stage, 3-4 hours of study would be okay, because you got nearly a year to prepare.Keep targets of 2 or 3 subjects in a semester. Conquer
them.
Solve previous year paper on your own, in case of any doubt refer to solutions of papers in books, but don't follow them blindly. Always search for better alternatives.
Join some whatsapp discussion group by coachings. In those groups you will find best brains from other colleges also who can help you.
Most important thing have faith in yourself.
After sometime don't forget to revise topics.
After you have done your share of syllabus, join one test series offered by coachings online.(however I personally recommended Mineportal)
---