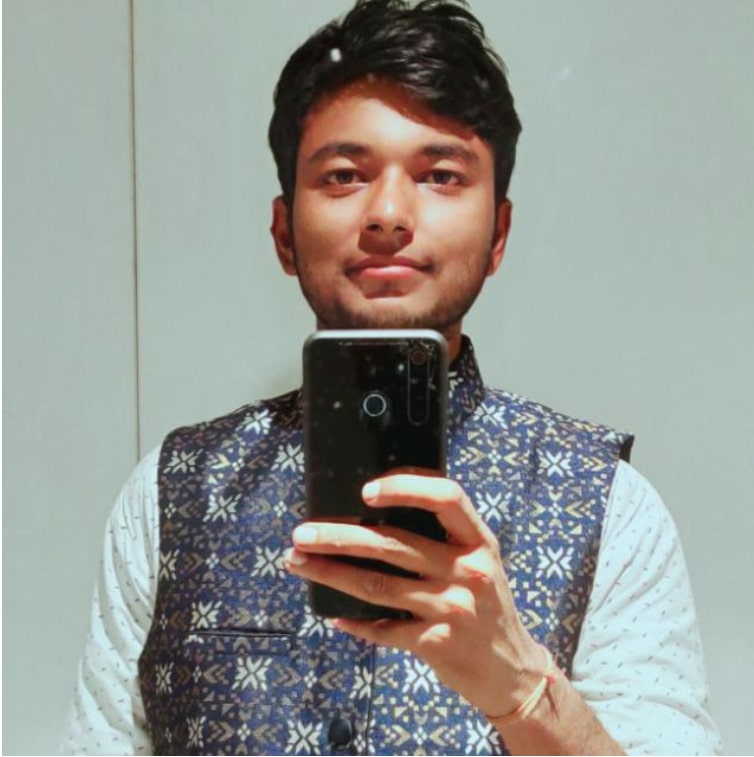 COAL INDIA MANAGEMENT TRAINEE- 2017 INTERVIEW EXPERIENCE OF SUJIT KUMAR
NAME: SUJIT KUMAR
BRANCH: MINING ENGINEERING
COLLEGE: BIT SINDRI DHANBAD
YEAR OF PASSING: 2017
GATE RANK: 02 (2017)
RESULT: SELECTED
PAST JOB EXPERIENCE: NO
1.How did you prepare for COAL INDIA MANAGEMENT TRAINEE written exam?
For technical paper I studied some books namely G B Mishra, DJ Deshmukh all volumes,
S.C.Walker, E.T.Brown, A.K. Gorai and GATE Solution by Rupesh kumar sahu and for the
Non-tech Paper I studied Paramont Aithmetic, Verbal and Non-Verbal Reasoning by R S
Aggarwal and for GK and cureent affairs I took help from the website affairscloud.com
www.MINEPORTAL.in test series also helped me a lot to save time during my preparation.
2. What was your strategy for solving the questions in the examination hall?
First I went through the non-tech paper , completed the same and then switched to
technical paper. During the examination I kept myself cool and confident so that I do
minimum mistakes. Calculator was not allowed even then there were some numerical
questions which required tough calculation and use of trigonometrically ratios , I first
avoided such questions and at the end I tried to solve them.
3.How did you prepare for the interview?
While preparing for interview the key thing was to know about CIL as much as possible
and then comes the trainings and projects which I had done.
You also need to think about answers of some tricky Questions like ...Why you want to
join CIL?, Why you opted mining? , Your strengths and weaknesses etc.
4. Tell us about your interview experience ?
I was called for interview on 25th July 2017 in Coal Bhawan Kolkata at 12:30 pm but the
interview started at 5:00pm post document verification.
There were 9 persons in the Panel including one female member. I knocked the door,
took their permission to enter the room then greeted them and with their permission I
sat on the chair.
They first asked me to tell something about myself then about my rank in GATE, % of
marks in 10th and 12th.
Then they asked me few technical questions from surface mining which includes Haul
road design, How to specify a Dragline , How does a dragline work etc.
4. How important do you feel mock tests are and why?
Mock tests are very important as you get to know your weak areas , you get to learn time
management and also some mistakes which u repeatedly do.
During Mock exams you may encounter some questions about which you don't have any
idea and in that case u can read about the concept behind such questions before your
actual exam.
5. How much MinePortal team helped you and any suggestion for improvement.
Well, for this question I would say "Thanks a lot MinePortal team" for guiding us all the
time right from the written test to results. You have been fantastic all the time.
6. Your suggestions for the upcoming aspirants?
Always have a fix AIM in your life, keep yourself confident and try to learn from everything.
There is no shortcut to Success so always keep hardworking.
---
Total: 1 | Showing from: 1 - 1