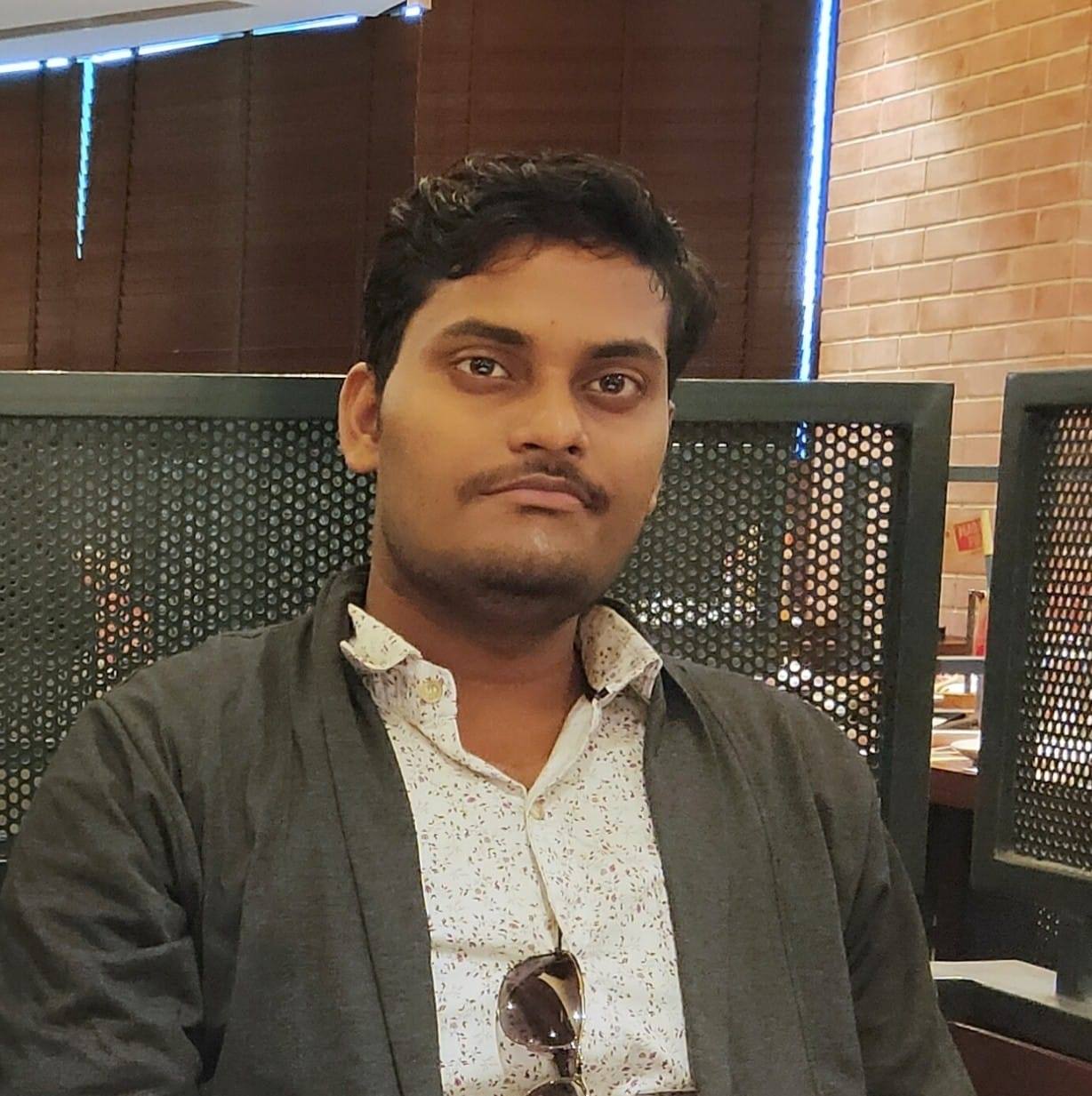 Coal India Management Trainee- 2017 Interview Experience Of Adarsh Sahay
Name: Adarsh Sahay
Branch: Mining Engineering
College: BIT SINDRI
Year of Passing: 2017 (2013-2017)
Past Job Experience: Fresher
Current Job : Management Trainee in Coal India Limited         since 1/1/2018
Mode of Placement in Current Job : Off - Campus (CIL MT 2017 Exam)
ALL INDIA RANK IN COAL INDIA LTD MANAGEMENT TRAINEE 2017 OFFCAMPUS EXAM - 13
1.How did you prepare for COAL INDIA MANAGEMENT TRAINEE written exam?
Ans: For Tech , Study the basic books i.e. DJ Deshmukh (all volumes), Coal Mining by R.D.Singh , Numerical on Ventilation (LC Kaku) , Previous Year Gate Questions ( AK Gorai ; RK Sahoo ; Sachin Lal , BN Bhagat .etc) , Study Mine Legislation Books , Mining Professional MCQ by NC Dey
Important Notes & Test Series of Mine Portal
For Non-Tech , There are four subjects Maths, Reasoning, GK (Static & Current Affairs) & English..All are of 25 marks. The Syllabus and Question is very much similar to SSC CHSL & SSC CGL papers. So, Solve the previous year of SSC..
Books for Maths - RS Aggarwal/M Tyra/Arun Kumar Sharma.etc  ;
Books for Reasoning - RS Aggarwal ;
GK - Lucent/Crown/Arihant.any one & Current Affairs of 6 months ;
Books for English - Plinth to Paramount by Neetu Singh (Vol.1&2) / 10,000 objectives in English by RS Aggarwal /Arihant/Lucent .etc
2. What was your strategy for solving the questions in the examination hall?
Ans: Exam was of 200 questions having 1 marks each and time was only 180 minutes . Don't worry ,First solve Non tech problems specially Maths & Reasoning it will take some time i.e.30-60 minute depends on your speed. After that solve GK & English it will take hardly 15-20 minutes to solve. Then, solve Technical  ,It will take only 40-50 minutes depends on your memory and practices. You will have very much time if you are good in both Papers. If not, Start your Preparation and do Practice as soon as possible. Test Series of Mine Portal will provide you that platform specially the Technical Paper but Non Tech of Mine Portal is of Banking Bankground, so, solve them too but do more focus on SSC Papers.(suggestion has been implemented)
3.How did you prepare for the interview?
Ans: Interview is of 10marks only So, Your Selection very much depends upon your Written Exam.150+/200 is safe.
For Interview , Do participate in Mine Portal WhatsApp & Telegram Group
Stay Connected with your CIL College seniors or any one who is in CIL.
Know Basic terminologies , Legislation etc
Always know about your Company & It's Subsidiaries
Vocation Training / Summer Training Projects
Final Year Projects
4. Tell us about your interview experience ?
Ans:My Interview was on 29th July 2017 in Coal Bhawan, Kolkata Headquarter .My interview panel was of 8 gentlemen .They were CMDs, DTs & Professors of IITs . Then asked me for Intro.After Knowing that I am a Fresher, they asked from my VT & Final Year Project.Then, asked What is OMS ? Which type of Fire Extinguisher do you use in case of Fire Mines (CO2)? What is Ascensional Ventilation? Why do you want to join CIL ? You will get posted in Remote Area,will you continue? etc They interviewed for 5-10 minutes.
I got 8/10.
If you have experience , Then they will ask.
Note : Interview is based on luck .You may be asked easy or difficult depends on your knowledge and Luck
Knowledge + Luck = Success
5. How important do you feel mock tests are and why?
Ans:Mock tests plays important role in getting good Score in the Exam.Practice makes a man Perfect . So, here Mock Tests makes a Miner Placed :-) Mock Test of Mine Portal helped me alot . It's notes and test section are good for practicing. I managed to score 81 in both Tech & Non Tech and Scored 162/200 & In Interview 8/10..Total-170/210. Managed to Score good Rank (AIR - 13). First List Cutoff was 153/210.
6. How much MinePortal team helped you and any suggestion for improvement?
Ans: Mine Portal provided good platform in case of Technical .But in Non-Tech, Please add question pattern of SSC CHSL & SSC CGL too. (suggestion has been implemented))
7. Your suggestions for the upcoming aspirants?
Ans:Enjoy your BTech life .But, don't follow One Night Study Scheme. If you will continue your study, you can crack Gate ,CIL MT , Mtech in IITs . Be competitive, you all know Scoring good in Board Exams/Graduation and cracking Entrances both are different things. So, give your best in both fields. All The Best to Everyone.
8. Your contact info where candidate can reach you for any more suggestion/advice.
Ans:   Contact - 8540078220 .I am socially active .It's my  Whatsapp & Telegram Number.
https://www.facebook.com/adarsh.sahay.71
I am always ready to help :-) Good Luck
9.Any thing that you would like to say.
Ans; Thank You , Mine Portal to provide platform for sharing my experiences and for Interaction with more Miners in future .
---
Total: 1 | Showing from: 1 - 1