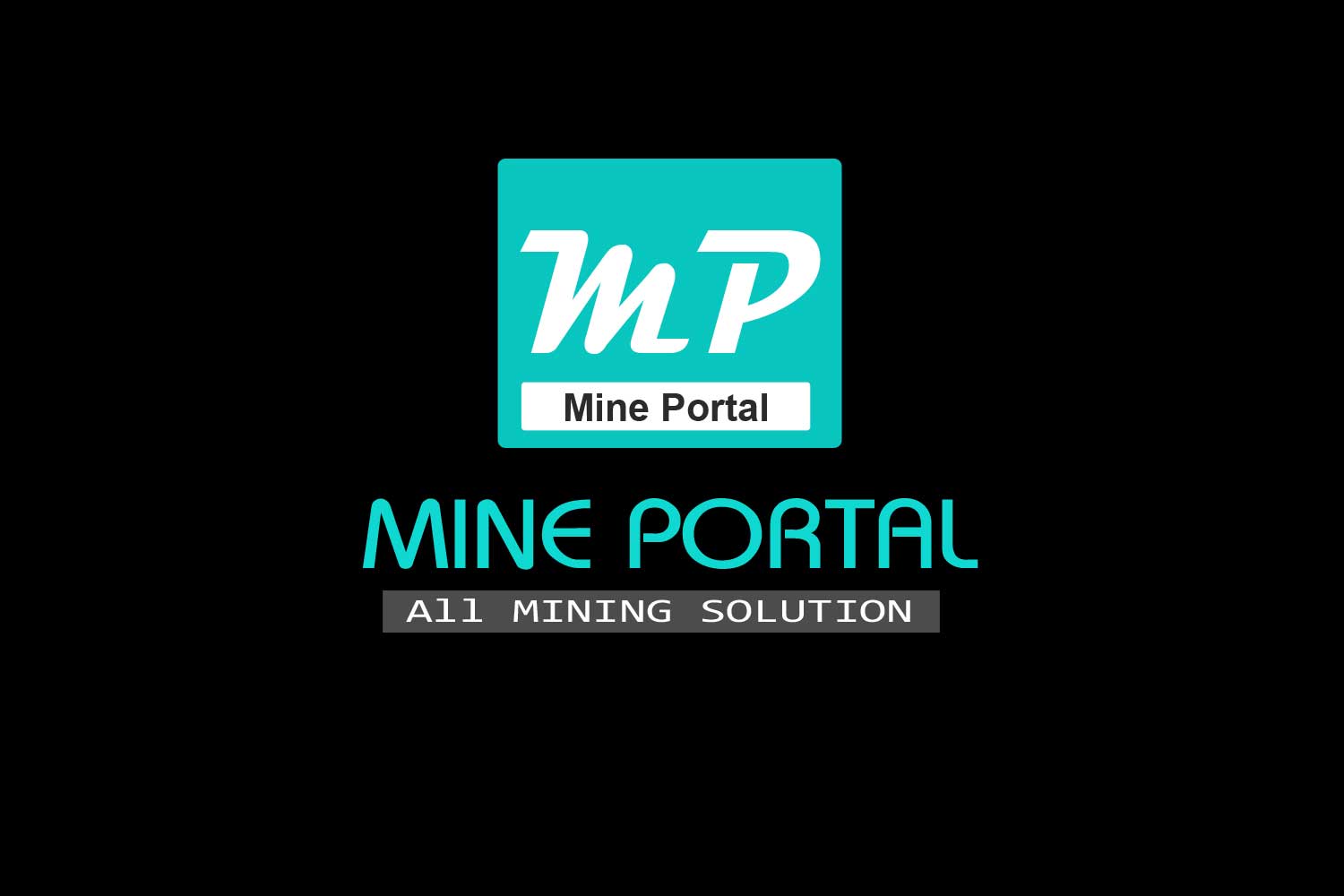 GATE MINING 2022 AIR-28 SUCCESS STORY
SUCCESS STORY OF Mr RANJAN MODI AIR-28 GATE -2022 (MINING) EXAM
Name: Ranjan Kumar
Branch: Mining Engineering
College: IIT(ISM) Dhanbad
Year of Graduation: 2019
Job Experience: 2.5 yrs in HZL
GATE 2022 ALL INDIA RANK - 28
Hello friends, I'm very happy & proud to share that I've secured AIR 28 in Gate Mining 2022. All credits goes to my family & friends who supported me during this period & ofcourse my own dedication for the exam. Although it's been 3 yrs since I passed my college but it was my first attempt in Gate Mining. I would love to share some of the tips which I learned while preparing for the exam which could help you a lot in Gate 2023 n further.

6 steps to easily crack Mining gate 2023 and further Dear Connections, It's been 3 yrs since I passed my college but I've never tried to go for gate exam untill this year & I've scored very well in this exam. Although it's bit easier to score in gate mining than other disciplines but one can't get enough opportunities untill your AIR is under 250-300 (thanks to CIL otherwise only top 30 would get some chances). For the tips, For getting rank under 50 one needs to do just few basic things
1. First step, you just needs to finish "A Complete Guide for Mining Engineers" by A K Gorai (This is like Dharm Granth for gate)
2. Secondly, start giving test thoroughly for previous year questions 2014 and onwards
3. Cover every topic which are in previous years gate questions but not in AK Gorai book.
4. For Engineering Mathematics just note out the syllabus and study topicwise (not less, not more)
5. At last, for aptitude. Aptitude questions in gate is not that tough but for a safer side just note down the syllabus topics and do a quick 10-15 questions on each topic.
6. One must practice for gate calculator before going for exam as it costed me 3-4 questions coz gate calculator is not that handy as your mobile or laptop calculator. With this strategy you can even get under 10 rank. Also one doesn't need to do something extra beyond this. 
Journey for Gate 2022
I was working for Hindustan Zinc Limited for 2.5 yrs then i left & decided to leave mining industry for UPSC. But when I was at home just after resignation CIL notification came, so i was very happy.
Someone once said when life gives you lemon make it lemonade but here I was already given lemonade so i just drank it . I thought about it like this is full-toss ball for me & let me hit it for six coz anyway I wasn't going to clear UPSC in 2 months.
Then i started preparing for the exam. Some achievements i think which made my rank a cake walk for me.
1. Solved AK Gorai 3 times
2. Did all the previous year question paper from Mineportal cousre in time bound manner
3. Score in those was avg of 60 marks (after the 3rd test)
4. Made notes of my own just from AK Gorai & did some questions from every formula
5. Lastly giving the tests n practicing on daily basis
6. Most imp, write down some formula or trick which you think will help in remembering or solving some special questions

Just these basic tips can easily help you get any rank.

Click Me To Contact Me on LinkedIn

If you want to share your any of your mining exam success story/interview experience then kindly mail us at info@mineportal.in or Click Me To Fill the form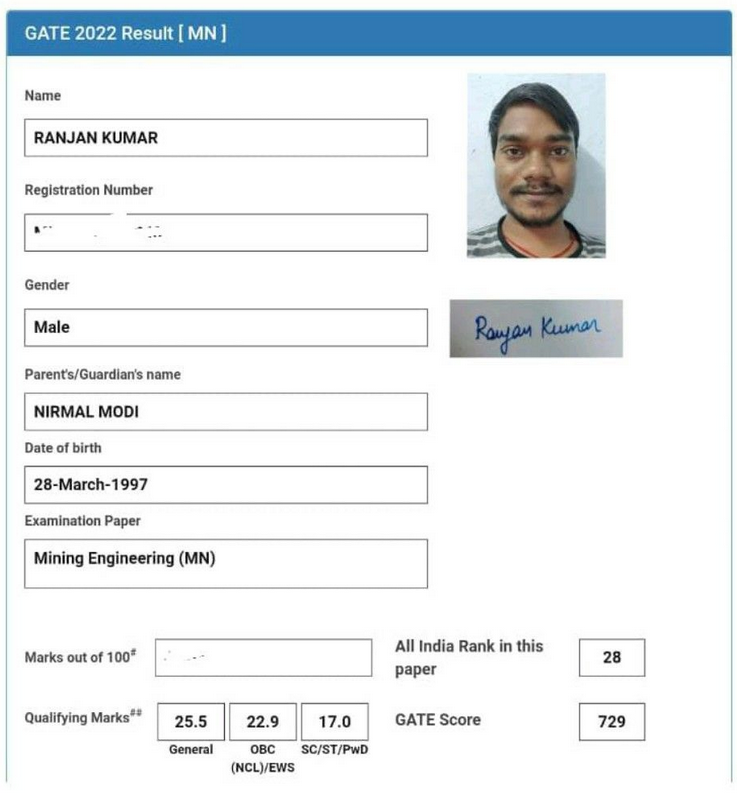 ---