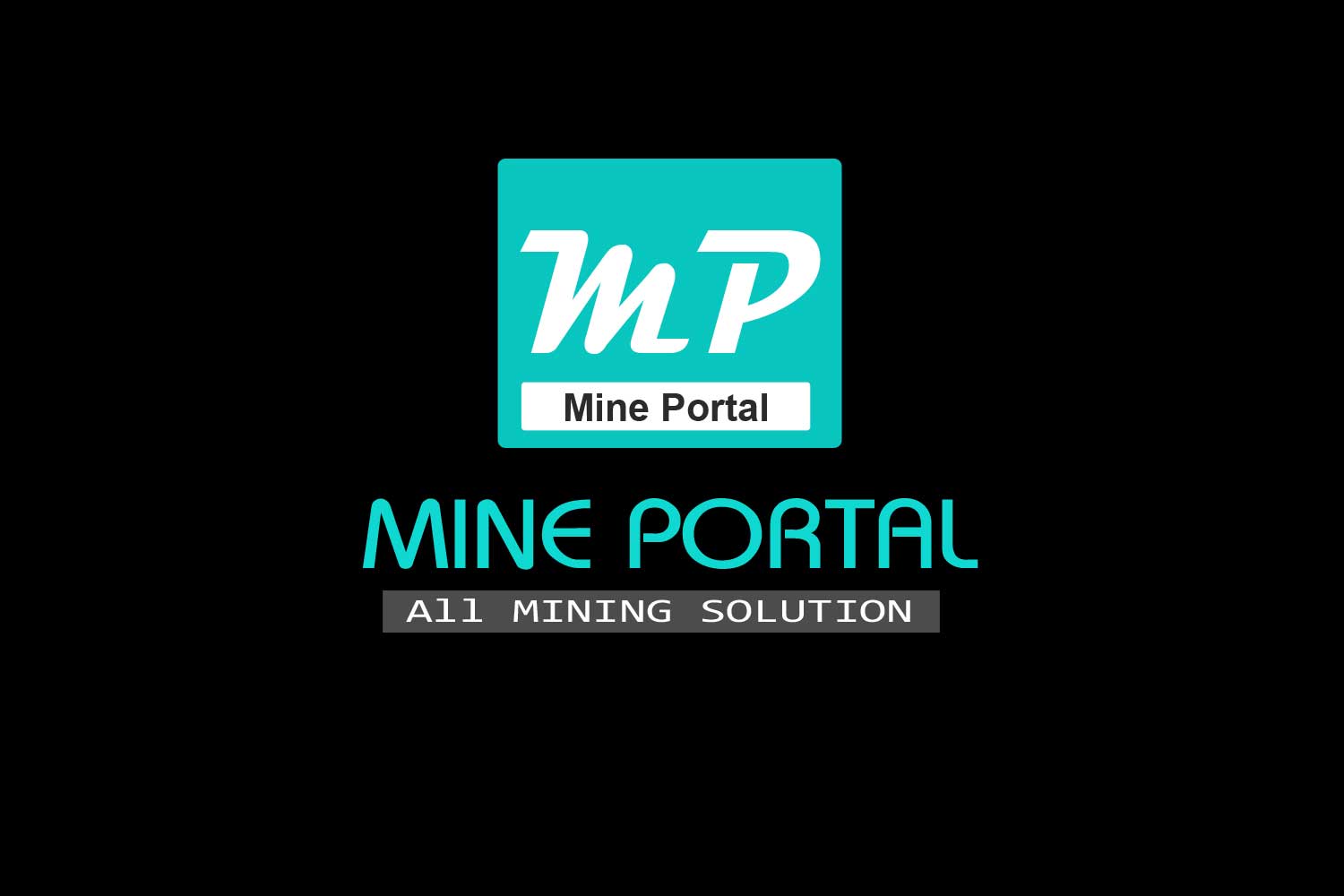 SOUND INTENSITY & THE INVERSE SQUARE LAW
The inverse square law for sound applies to small (point) sources of sound that produce sound uniformly in all directions. It assumes that the medium
through which the sound travels is uniform and that the sound does not reflect from, nor is absorbed by, any surfaces or the air. Under these conditions, sound will travel as a spherical wave. It will spread out evenly in all directions and its wavefronts will form the surface of a sphere.