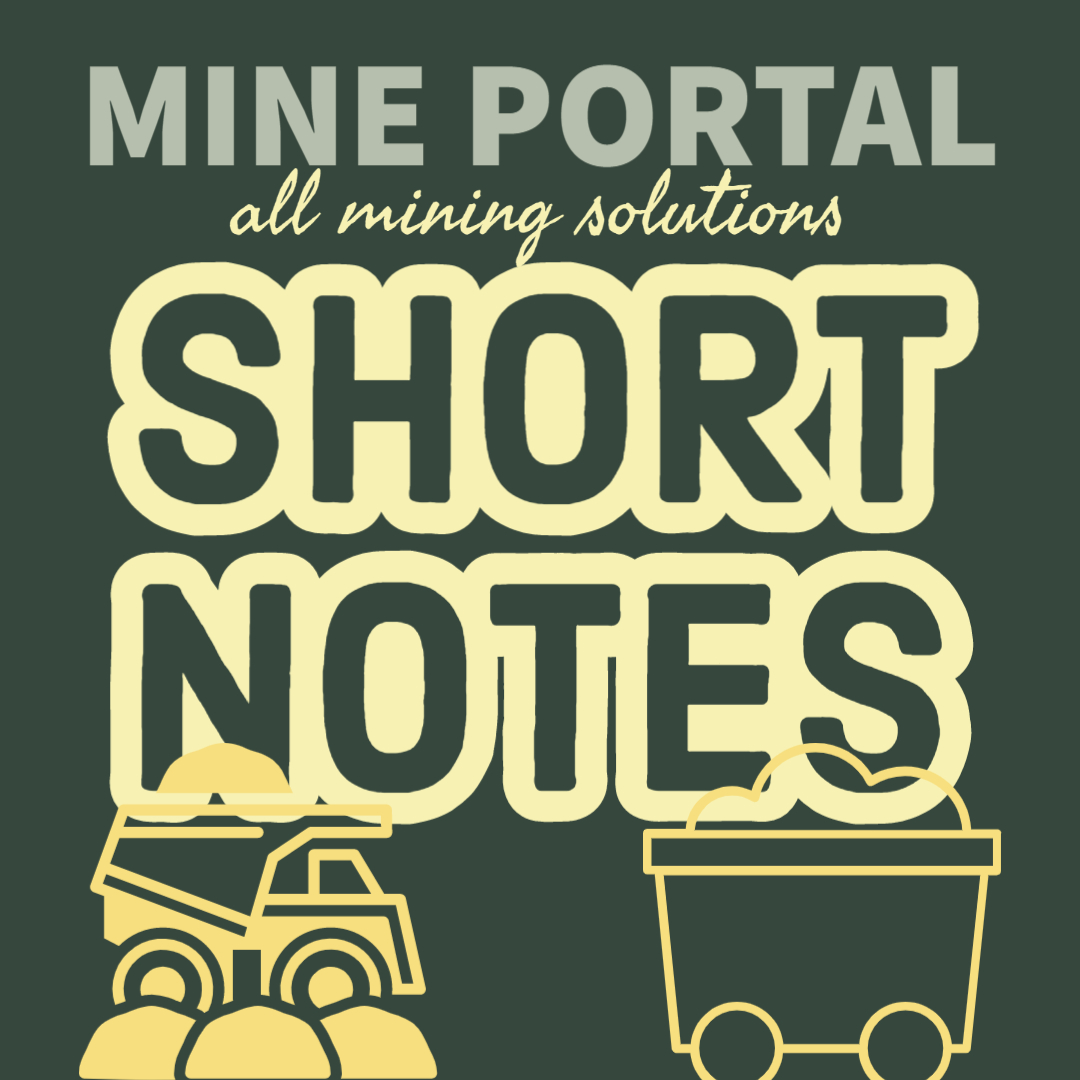 MATERIAL MANAGEMENT
INTRODUCTION:
It is concerned with planning, organizing and controlling the flow of materials from their initial purchase through internal operations to the service point through distribution.
OR
Material management is a scientific technique, concerned with Planning, Organizing &Control of flow of materials, from their initial purchase to destination.
INVENTORY CONTROL
It means stocking adequate number and kind of stores, so that the materials are available
whenever required. Scientific inventory control results in optimal balance.
Objective of Inventory Control
The main objective of inventory management is to maintain inventory at appropriate level
to avoid excessive or shortage of inventory because both the cases are undesirable for
business. Thus, management is faced with the following conflicting objectives:
1. To keep inventory at sufficiently high level to perform production and sales activities
smoothly.
2. To minimize investment in inventory at minimum level to maximize profitability.