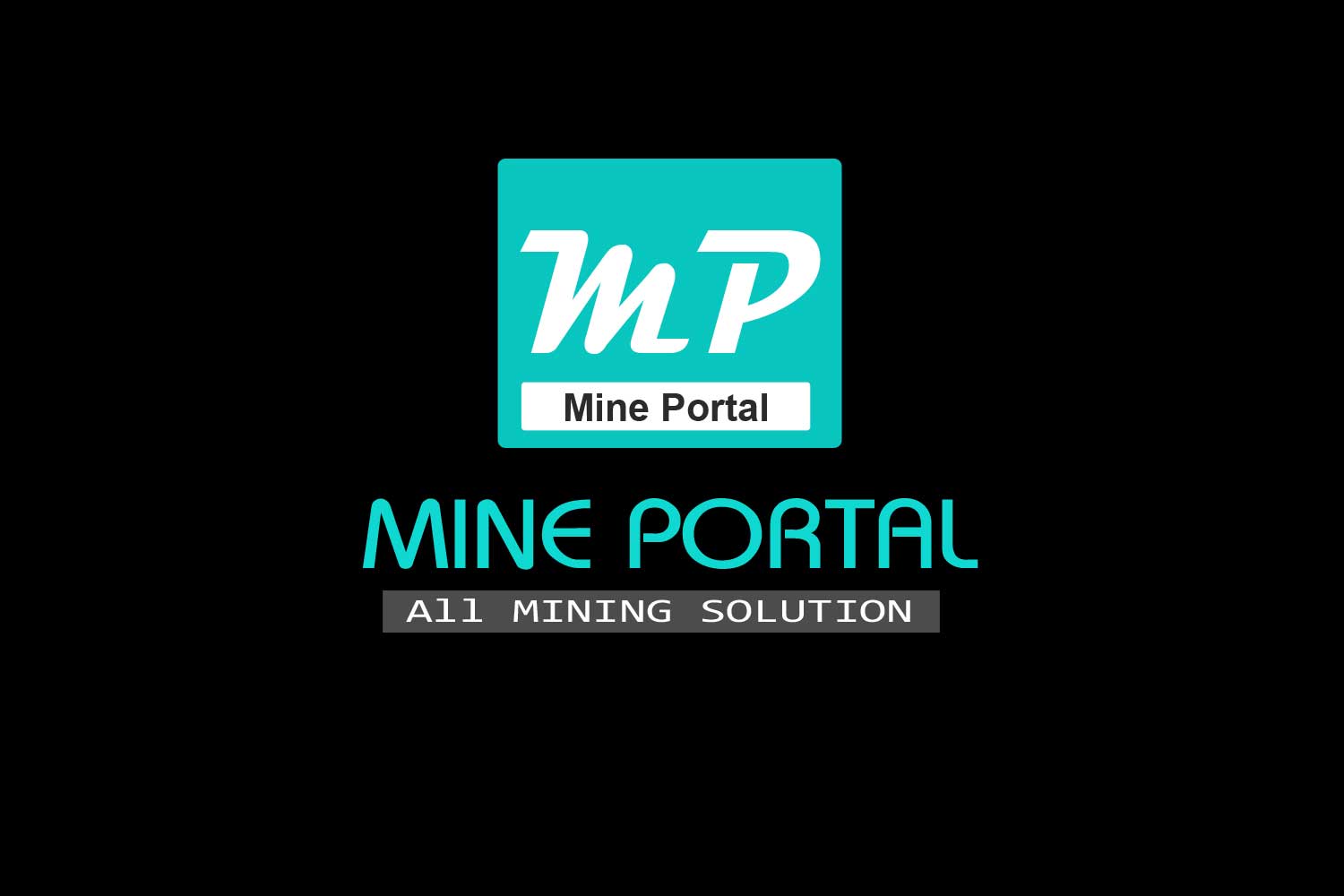 INVENTORY MODELS
An inventory consists of usable but idle resources such as men, machines, materials or money. When the resource involved is a material, the inventory is also called stock.
Inventory Costs: The four costs considered in inventory control models are:
1.Purchase costs
2.Inventory carrying or stock holding costs
3.Procurement costs or setup costs
4.Shortage costs
Purchase costs: It is the price that is paid for purchasing/producing an item.
Inventory carrying costs: They arise on account of maintaining the stocks and the interest paid on the capital tied up with the stocks. They vary directly with the size of the inventory as well as the time for which the item is held in stock. Various components of the stockholding cost are cost of storage space consists of rent for space, depreciation and deterioration costs (important for fashion items or items undergoing chemical changes during storage), obsolescence cost, record-keeping and administrative cost, taxes and insurance in charge all costs associated with movement of stock.
Procurement costs or set-up costs: These include the fixed cost associated with placing of an order of setting up a machinery before starting production. These include costs of purchase, requisition, follow up, receiving the goods, quality control, cost of mailing, telephone calls and other follow up actions, salaries of persons for accounting and auditing etc.
Shortage costs or stock-out costs: These costs are associated with either a delay in meeting demands or the inability to meet it at all. Therefore, shortage costs are usually interpreted in two ways. In case the unfilled demand can be filled at a later stage (backlog case), these costs are proportional to quantity that is short as well as the delay time. In case the unfilled demand is lost (no backlog case), these costs become proportional to only the quantity that is short.
Inventory control problem: The inventory control problem consists determination of three basic factors:
When the order (produce or purchase)?
This is related to the lead time of an item. Lead time may be defined as the time interval between the placement of an order of an order for an item and its receipt in stock.
There should be enough stock for each item so that customers' orders can be reasonably met from this stock until replenishment. This stock level, known as reorder level has therefore to be determined for each item.
How much to order?
Each order has associated with it the ordering cost or acquisition cost. To keep it low, the
number of orders should be as few as possible i.e., the order size should be large. But large
order size would imply high inventory cost.
How much safety stock should be kept?
This is important to avoid overstocking while ensuring that no stock-outs take place.