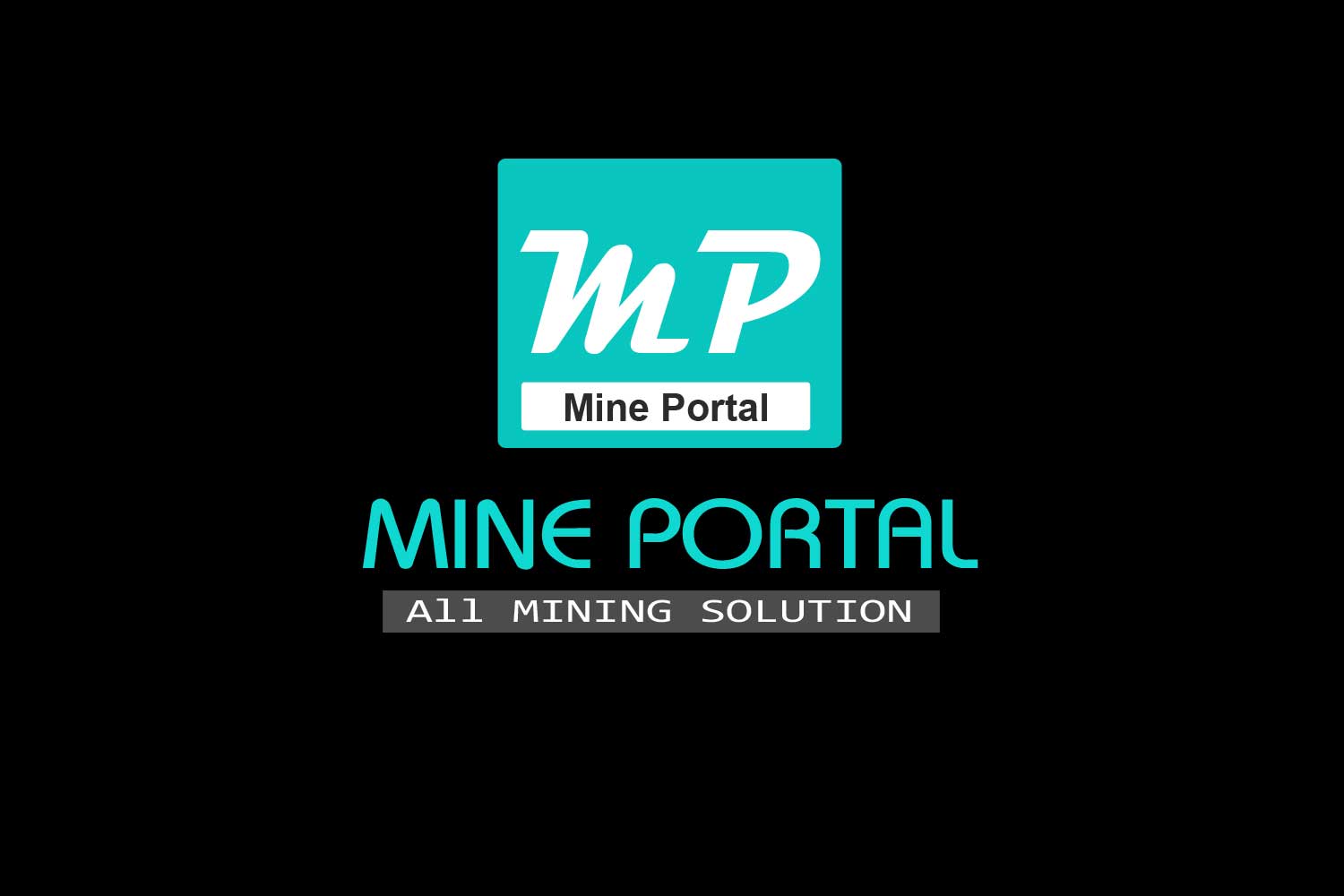 MEDICAL RULES FOR EMPLOYMENT IN COAL INDIA
1. Pre-employment Medical Examination
Pre-employment medical examination will be done for all new appointees either by a Company Medical Officer or by a Medical Board consisting of Company's Medical Officers formed as per orders of CMO
Medical examination will be done as per standards laid down below
A standard form should be used to record the findings;(vide Annexure Form No.III). The Form No.IV (vide Annexure) requires to be filled up by the candidate.
Physical standard for pre-employment medical examination
The minimum physical standard for the above is as under:
A. MINIMUM PHYSICAL STANDARD FOR ALL CLASSES OF EMPLOYEES DIRECTLY CONNECTED WITH COAL MINING (MINING, GEOLOGICAL, SURVEY, MECHANICAL, ELECTRICAL, ELECTRONICS, OPEN CAST, PERSONNEL, MINING TRAINEES, AUTHORIZED DRIVERS AND WATCH AND WARD EMPLOYEES, ETC.)
(i) A candidate must be in sound mental and physical health and free from any physical defect likely to interfere with the efficient performance of his duty. He should not be grossly over-weight or under-weight.
(ii)Minimum standard of height may be relaxed to 60" in case of watch and ward candidates belonging to races such as Gorkhas, Garhwallis and Assamese Tribals etc. Height must be taken without shoes
(iii)Hearing must be good and there should be no progressive disease affecting hearing.
(iv) Speech must be without impediment, excluding stammering of moderate degree.
(v) Chest measurement: The girth of the chest in full expiration should be recorded to determine the range of expansion (between the minimum and maximum). In all doubtful cases the functional capacity of the lungs may be tested.
CLICK ME TO DOWNLOAD COMPLETE MEDICAL RULES RELATED TO RECRUITMENT IN COAL INDIA


---