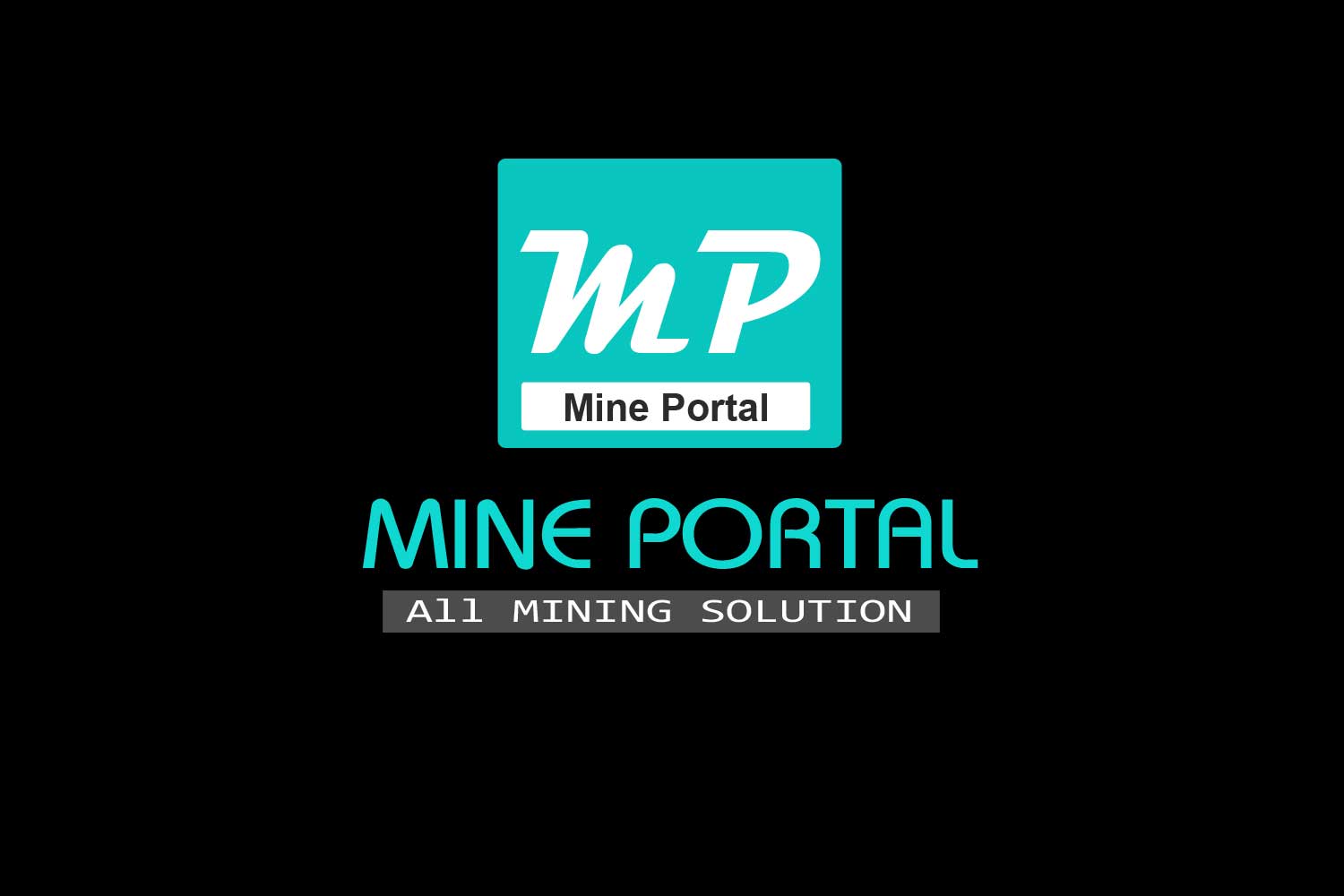 Safety features in tippers / trucks
Safety features in tippers / trucks

01) Cabin guard extension - canopy shall cover the operators cabin fully.
02) Exhaust / retarder brake - device to control the speed of truck while operating down the gradient. DGMS (tech) circular 02 of 2004 In dumpers, retarders are provided to slow the speed of engine in such cases. In tippers, manufacturers are now providing exhaust brake as an extra fitment which on application, closes the exhaust of the engine and simultaneously the fuel system to the engine stopped. The engine starts behaving like compressor which reduces the engine speed considerably. Fitment of exhaust brake shall henceforth be made mandatory in all tippers
03) Propeller shaft guard - propeller shaft guard as specified in DGMS (tech) circular 10 of 1999 There are several cases in which due to mechanical failure ( such as shearing of bolts etc at the rear end of propeller shaft ) the shaft would become free to dangle  and consequently spin violently over a vide area and thus smash the brake system components ( servo chamber, master cylinders, as well as pneumatic and hydraulic lines ) which are in the vicinity and this damage would in turn result almost immediately in brake failure. To prevent possibility of failure in the above situation propeller shaft guard provided in dumpers. These are simple in design and can be adopted to any of dumpers easily.
04) Tail gate protection - protection of operator against collision either by head on or head to tail
05) Limiting speed device - enable mine management to decide the maximum speed of vehicle to operated in mine. The device may be electronic or mechanical type speed governors.
06) Audio visual alarm while reversing - the audio visual alarm provided should confirm to DGMS (tech) circular 01 of 2010 Specification Sound of audio visual alarm should be more than the surrounding noice level so that it can be heard distinctly. 110 dB(A) sound level is suitable for AVA. However the sound level shall be within +_ 5 dB(A) of the value for which the equipment is designed when measured at a distance of 1.2 meters from the unit and light intensity shall be not less than 300 lux when measured at a distance of 300 mm from the unit. Red bright LED of suitable quantity must be used in the AVA and shall start blinking when the vehicle is reversed. Self adjusting back up alarm may be preferred where the sound level is automatically maintained at 5 dB(A) higher than the surrounding noise level.
07) Provision of two brakes - one of brakes shall be fail safe. DGMS (tech) circular 09 of 1999
08) Body lifting position locking arrangement - a hooter along with an indication is provided to indicate the body is still in lifted position.
09) Fire suppression system - the fire suppression system shall be a factory fitment and of approved type from directorate. DGMS (tech) circular 10 of 2004 User industry should also ensure that henceforth OEM of HEMM should provide proper type of automatic fire detection and suppression system (AFDSS) in all HEMM with recommendations for periodical testing procedure and maintenance schedule. In all existing shovels and dumpers 50 tonne capacity and above, user industry must provide suitable AFDSS where OEM has not supplied AFDDS with the equipment. In small dumpers and other HEMM like excavator etc where OEM may not be in a position to provide automatic fire fighting arrangement with the equipment in near future, user industry shall provide semi automatic fire fighting arrangement in such dumpers / HEMM. Such system has been locally developed by providing 4/5 discharge nozzle at the vulnerable points in the engine room of the machine using dry chemical powder propelled by Nitrogen or Carbon dioxide of system. In case of fire, the operator has to actuate a Knob located near his sitting arrangement
10) Blind spot mirror - operator can have view in blind spot area.
11) Fire resistant hose at hot zones - to decrease chance of fire
12) Electric wires and sleeves are to be of fire resistant quality - to decrease chance of fire
13) Turbo charge guard and exhaust tube coated with heat insulated paint to decrease chance of fire
14) Battery cut of switch - to decrease chance of fire
15) Retro reflective reflectors on all sides - for visibility of truck during night
16) Seat belt reminder - to alert the operator for using the seat belt
17) Proximity warning device - to alert operator when approaching after vehicle / obstruction
18) Rear vision system - to assist operator during reversing. DGMS (tech) circular 12 of 2009 The system shall be provided with a monitor which can be installed inside cabin of the operator and an automatic switch on the reverse gear that actuates ultra low light camera with sufficient number of infra-red LEDs installed at the rear of the vehicle. The camera provides a clear and sharp picture on the monitor even in near pitch dark and poor weather conditions. The camera shall be housed in a fully water proof, shock and vibration resistance case suitable for high pressure washing. The two components shall be connected by a suitable detachable cable with water proof joints. It may be noted that the above provision is in addition to AVA and rear view mirrors which are already provided with the equipment. It is a recommended that in the interest of safety, necessary action shall be taken to provide rear vision system in equipment to eliminate chances of accident while reversing.
19) Auto dipping system - to reduce glaring on eyes  of operator during night operation 20) Load indicator and recorder - enable management to detect and prevent over loading.
DGMS (Circular Technical) Date - 13.10.2010

---