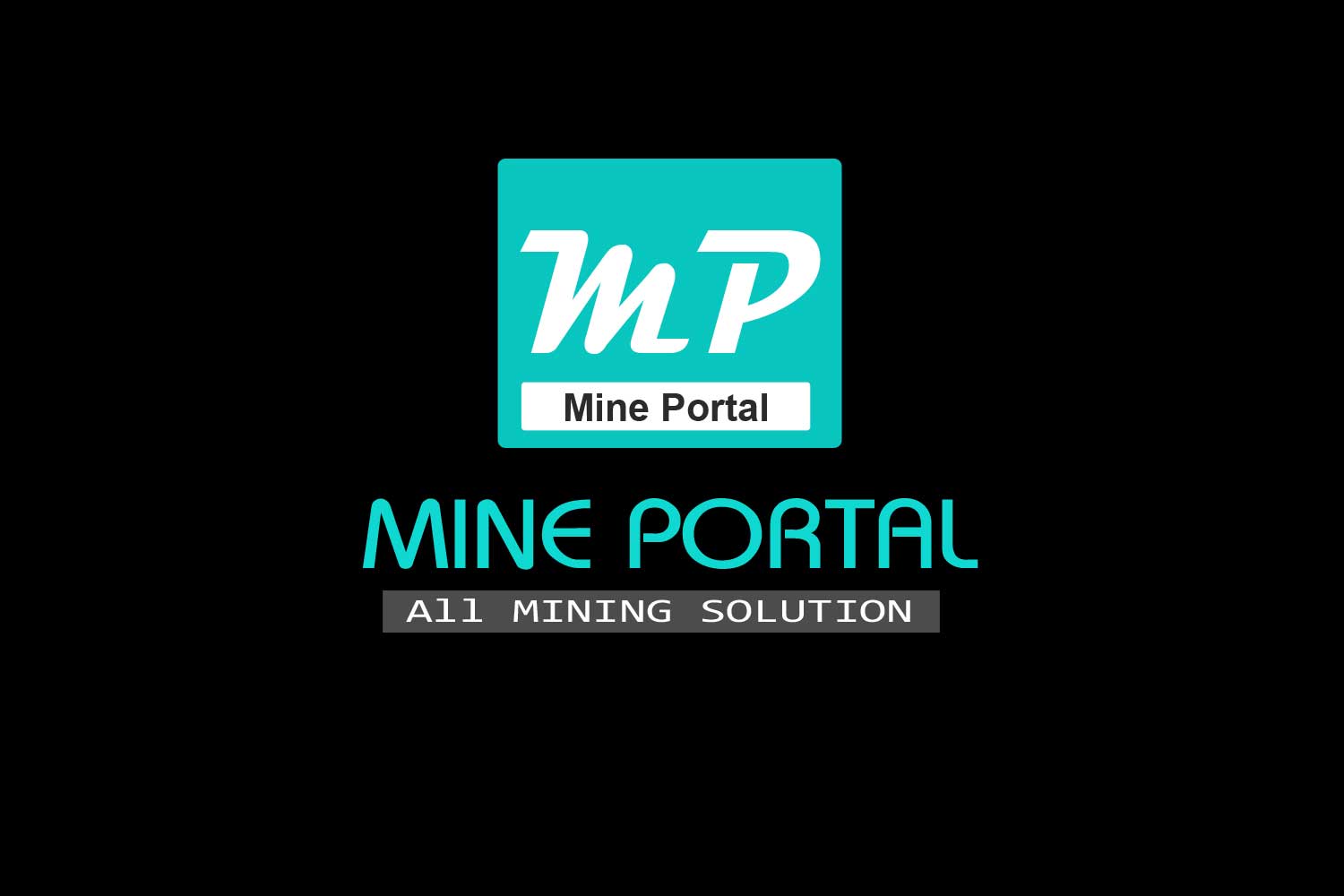 SCU-MINE VENTILATION DGMS EXAM SYLLABUS
SYLLABUS FOR THE EXAMINATION FOR SECOND CLASS MANAGER'S CERTIFICATE OF COMPETENCY
(UNDER COAL MINES REGULATIONS, 2017)
MINE VENTILATION

Composition of mine atmosphere: Mine gases - generation, properties and effects; sampling and analysis of mine air; occurrence, properties, characteristics, detection and measurement of firedamp; methane drainage; Methanometers and multi-gas detectors; gas chromatograph; methane layering; monitoring of different gases; telemonitoring; coal bed methane / coal mine methane.

Flame safety lamps and their design: use of maintenance; testing of safety lamps; lamp house and organization.

Heat and humidity: Sources of heat in mines; geothermal gradient; effects of heat and humidity; heat transfer in bord and pillar and longwall workings; methods of calculation of heat flow and temperature rise; heat load due to various machines; air cooling and conditioning.

Air flow in mines: Laws of air flow; resistance of airways; resistance and splitting problems; equivalent orifice; flow control devices; permissible air velocities.

Natural ventilation: Seasonal variations; calculation of natural ventilation pressure.

Mechanical ventilation: Mechanical ventilators; characteristics and selection, testing and output control; fans in series and parallel; reversal of air flow; fan drift, diffuser and evasee; booster and auxiliary fans; standards of ventilation; ventilation calculation.

Ventilation planning: Ventilation layout; determination of size of shafts and airways; estimation of air quantity requirements; ventilation network analysis; thermodynamic network analysis and computer application; estimation of pressure requirement; ventilation survey; recent development in mine ventilation, ventilation plans.

Airborne dust: Generation, dispersion, measurement and control; suppression and treatment of coal dust; properties of stone dust; sampling and analysis of coal dust.

Mine fires: Cause of mine fires, spontaneous combustion, mechanism and susceptibility indices (crossing and ignition point temperature); wet oxidation potential; factors affecting spontaneous combustion; detection and prevention; dealing with mine fires; sealing off fire-areas; build-up of extinctive atmosphere; pressure balancing; fire fighting organization; gas ratios and their limitations; modified gas ratios; reopening of sealed off fire areas; fires in quarries over developed pillars; coal stack and waste dump fires.
Mine explosions: Inflammability of fire damp and coal dust; fire damp and coal dust explosions; cause and prevention; stone dust barrier; water barrier and other methods. Explosion in quarries over developed pillars, Water gas explosion.

Inundation: Causes and prevention; precautions and techniques of approaching old water logged working; safety boring apparatus; pattern of hole; design and construction of water dams; water lodgements; monsoon preparations, water danger plan.
Rescue and Recovery: Rescue and recovery in mines - rescue apparatus; organization of rescue work; investigation, emergency preparedness and response system; emergency organization; recovery of mine after explosion, fires and inundation.

Illumination: Cap lamps, layout and organization of lamp rooms; standards of illumination; photometry and illumination survey.

CLICK ME THE SYLLABUS FOR SECOND CLASS UNRESTRICTED MINE VENTILATION DGMS EXAM SYLLABUS

---