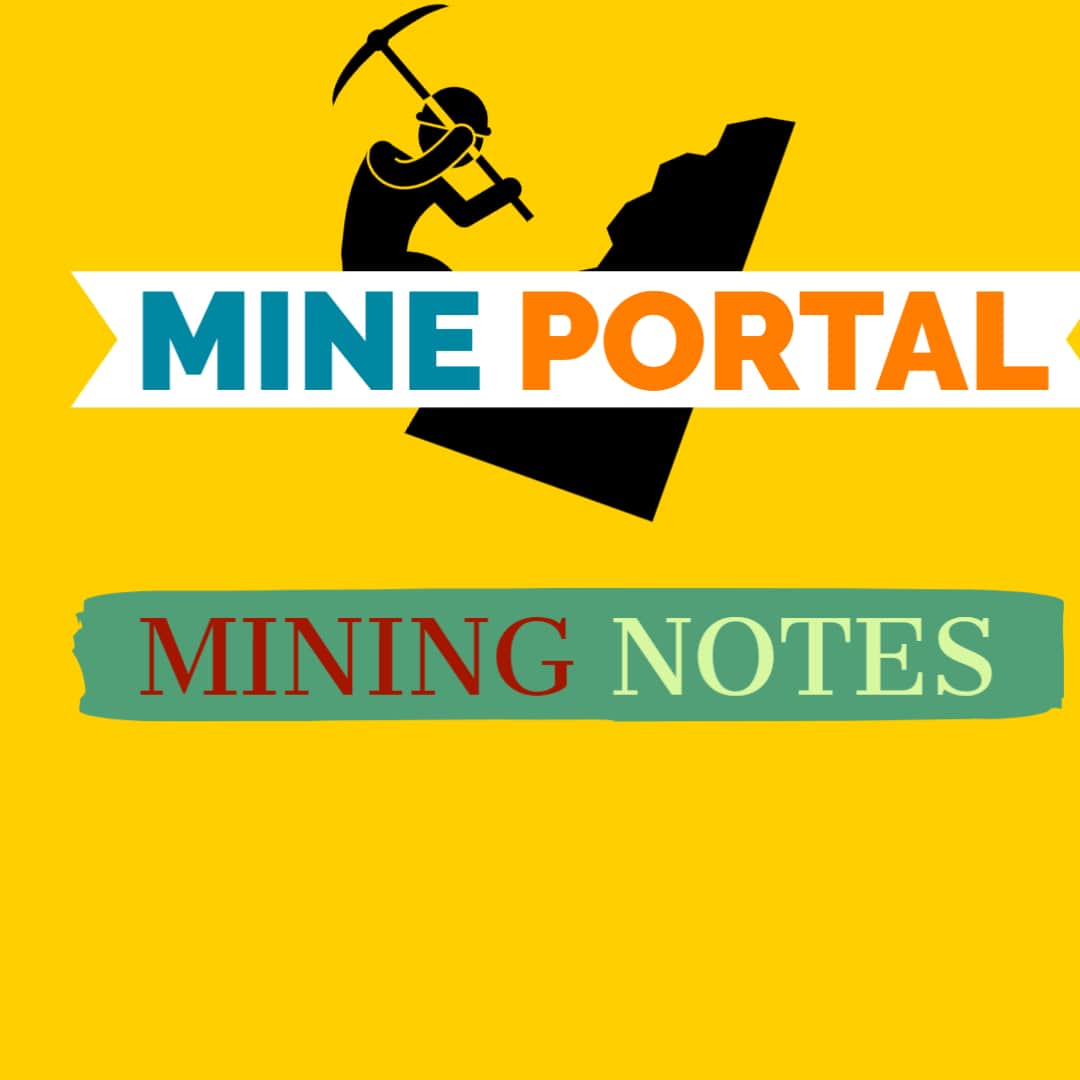 SHORT NOTES ON CEA 2010
LOCKOUT means to physically neutralize all energies in a piece of equipment before beginning any maintenance or repair work.
Lock out involves stopping all energy flows by turning off switches on supply lines. It also involves locking physically the switches and securing the machine, device
or supply lines in a de-energised state. TAGOUT means placing a warning (alert) tag or sign (TAGOUT device) on an energy
isolating device, warning not to operate the machinery until the TAGOUT device is removed. The LOCKOUT purpose is to alert other employees about the status of a machine
or a system, why It has been taken out of service and identity of the individual who has applied the LOCKOUT.
Flexible cables fall into two main categories :
• (a) Trailing cables used with portable apparatus such as coal cutters, Load Haul
Dumpers (LHDs), Side Discharge Loaders (SDLs) etc.
• (b) Pliable wire armoured cables used with transportable apparatus such as pumps,
conveyors, auxiliary fans etc.
2. Use of 600m length trailing cable with dragline. In suitable cases, DMS (Electrical)
has granted exemption under Rule 132 for 600m long pliable arnoured trailing cable with
draglines