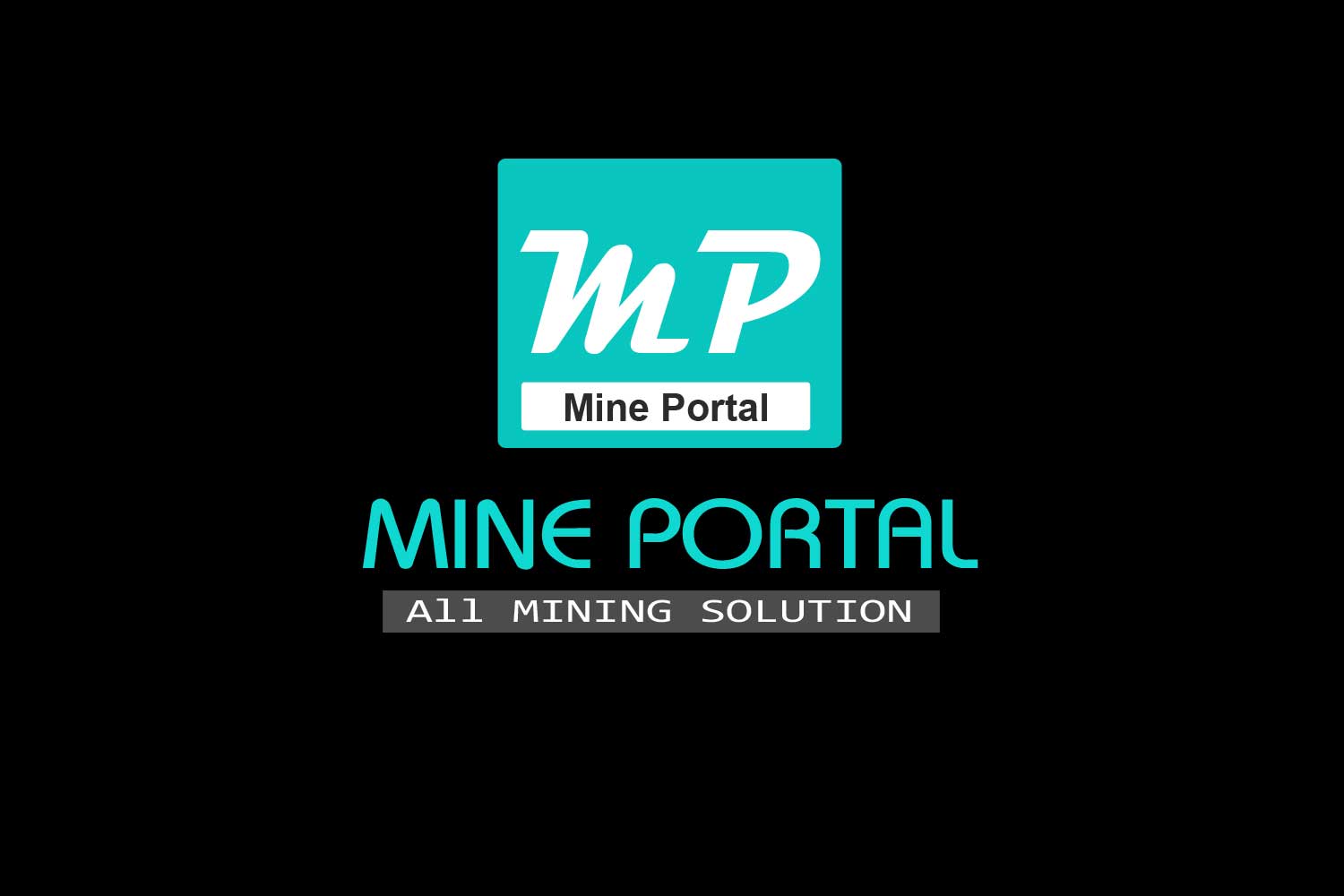 MINES ACT
Mines Act 1952 has been replaced with THE OCCUPATIONAL SAFETY HEALTH AND WORKING CONDITIONS CODE 2020. So there is no need to read Mines Act now.
CLICK ME TO DOWNLOAD MINES ACT 1952
Pdf contains amendment of sec-46 of Mines act which in turns talk about the employment of woman in belowground and opencast mine.