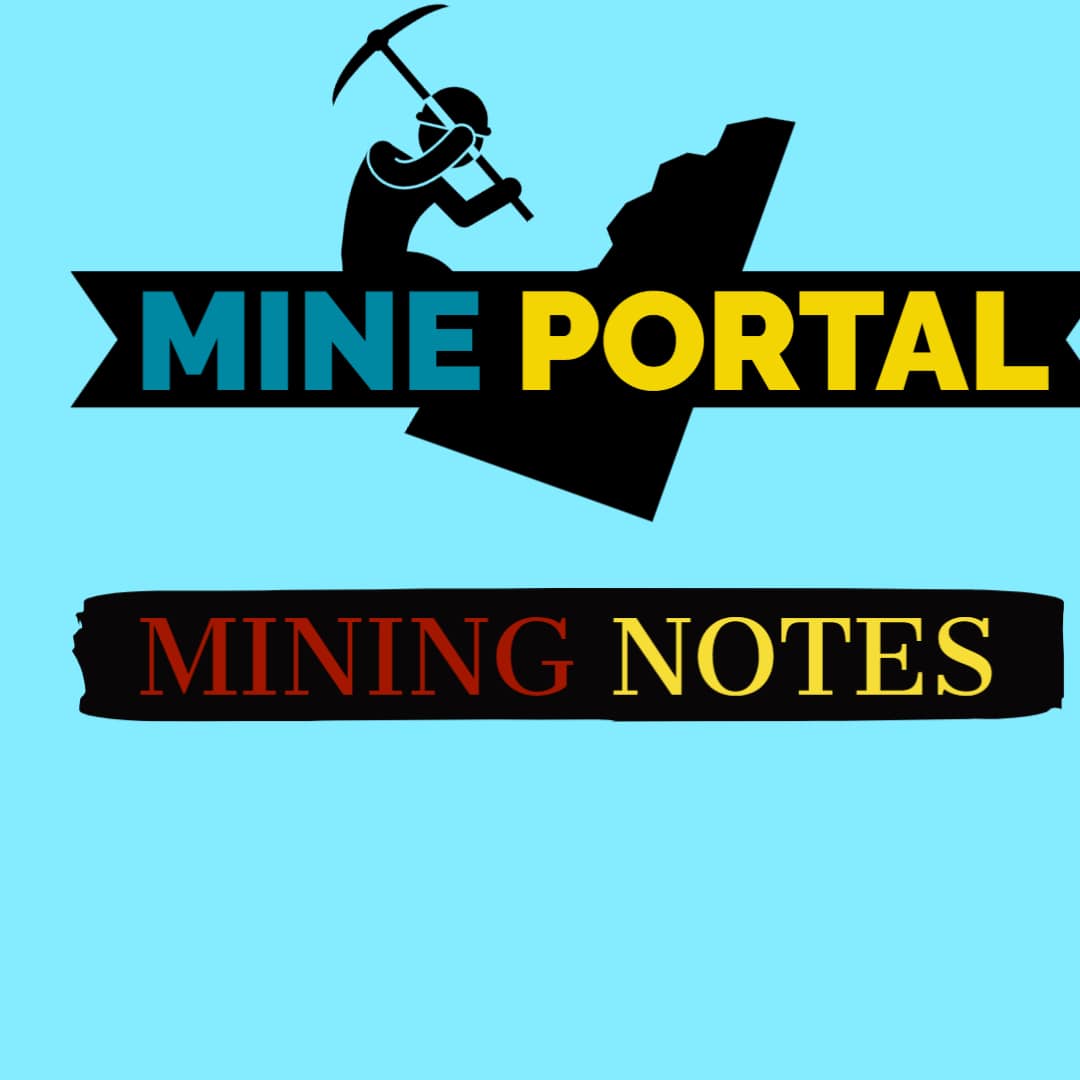 RECOMMENDED MINE NOISE STANDARD
Recommended Noise Standards
3.2 Based on the recent ILO Code of Practice the following
standards and guidelines are provisionally recommended for attainment, as far as practicable:
3.2.1 A warning limit value of 85 dB (A) may be set as the level below which very little risk to an unprotected ear, of hearing impairment exists for an eight hour exposure.
3.2.2 The danger limit value shall be 90 dB (A), above which the danger of hearing impairment and deafness may result from an unprotected ear:
Provided that during emergencies, or because of unforeseen technical reasons, a worker may be
temporarily authorised to exceed the daily dose, but only if on the next day he recuperates so that the maximum weekly dose does not exceed the value specified above.
3.2.3 A worker should not be allowed to enter, without appropriate ear protection, an area in which the noise level is 115 dB (A) or more.
3.2.4 Personal protective equipment shall be worn, if there are single isolated outbursts of noise which can go above 130 dB (A) Impulse or 120 dB (A) 'Fast'.
3.2.5 No worker shall be allowed to enter an area where the noise level exceeds 140dB(A).
RECOMMENDATIONS OF THE EIGHTH CONFERENCE ON SAFETY IN MINES
Held on 14th & 15lh May, 1993 4.3.3 Audiometry should be introduced, as a part of mandatory medical examination, for persons seeking employment in mines and for persons engaged in operations/areas where noise level exceeds 90 db (A).
RECOMMENDATIONS OF THE TENTH CONFERENCE ON SAFETY IN MINES HELD ON 26th AND 27th November 2007, AT NEW DELHI.
4.1 Noise mapping should be made mandatory of various work places in the mine premises based on the various machines being used in concerned mines along with personal noise dosimetry of individual workmen exposed to noise level above 85 dbA.
Recommendations of 11th Conference on Safety in Mines held on 4th
& 5th July, 2013 at New Delhi. 4.1(b)(i) Audio-Visual Alarm; The sound level of AVA should be at least 5 to 20% higher than the ambient
noise level; and The audio frequency and its amplitude band should be increasing and
uniquely heard to keep persons alert in the blind zone during reversal. AVA should be of IP 67 compliance.

CLICK ME TO DOWNLOAD THE COMPLETE NOTES ON NOISE STANDARD IN MINES